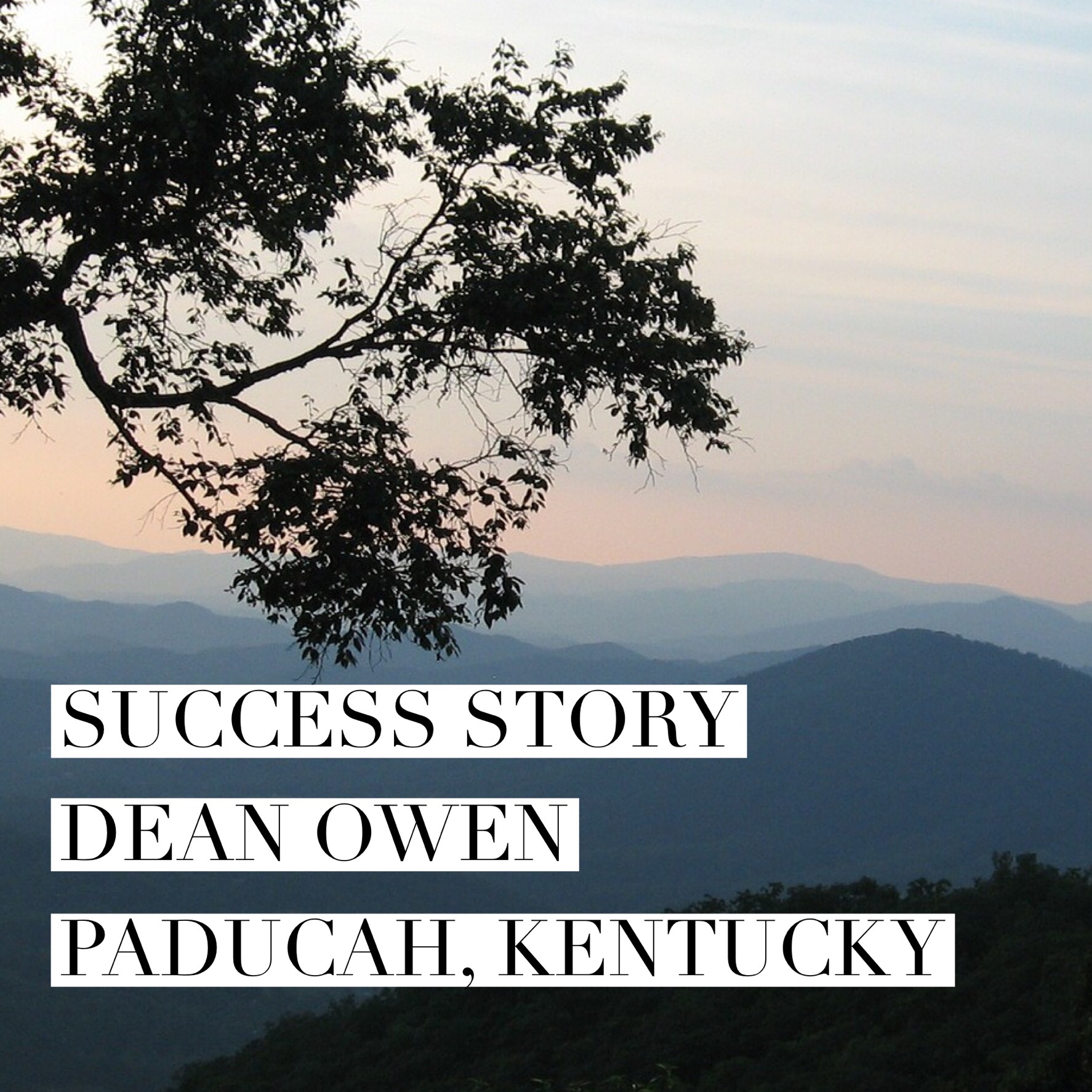 How Long Will it Take Your Firm to Reach a Million?
Friday, October 16th, 2015
Have you set your goals for your firm? CPA Dean Owen did and he went from $55,000 in annualized billings to $1,000,000 in a mere five years using our Client Acquisition Program. That's the power of goal setting coupled with NCI, surely a force to be reckoned with! Listen to his wisdom in the video below and see if it rings true for you.
Click here to read Dean Owen's success story!
Stay up to date with NCI and register to attend our next free live online event. Topics change every month! Click here to register!
Sincerely,
Bruce J. Clark, CEO Author, NCI Effect, Explosive Client Growth Plan for Accountants and CPAs Beyond the NCI Effect, Sales Strategies That Matter to Grow an Accounting Practice