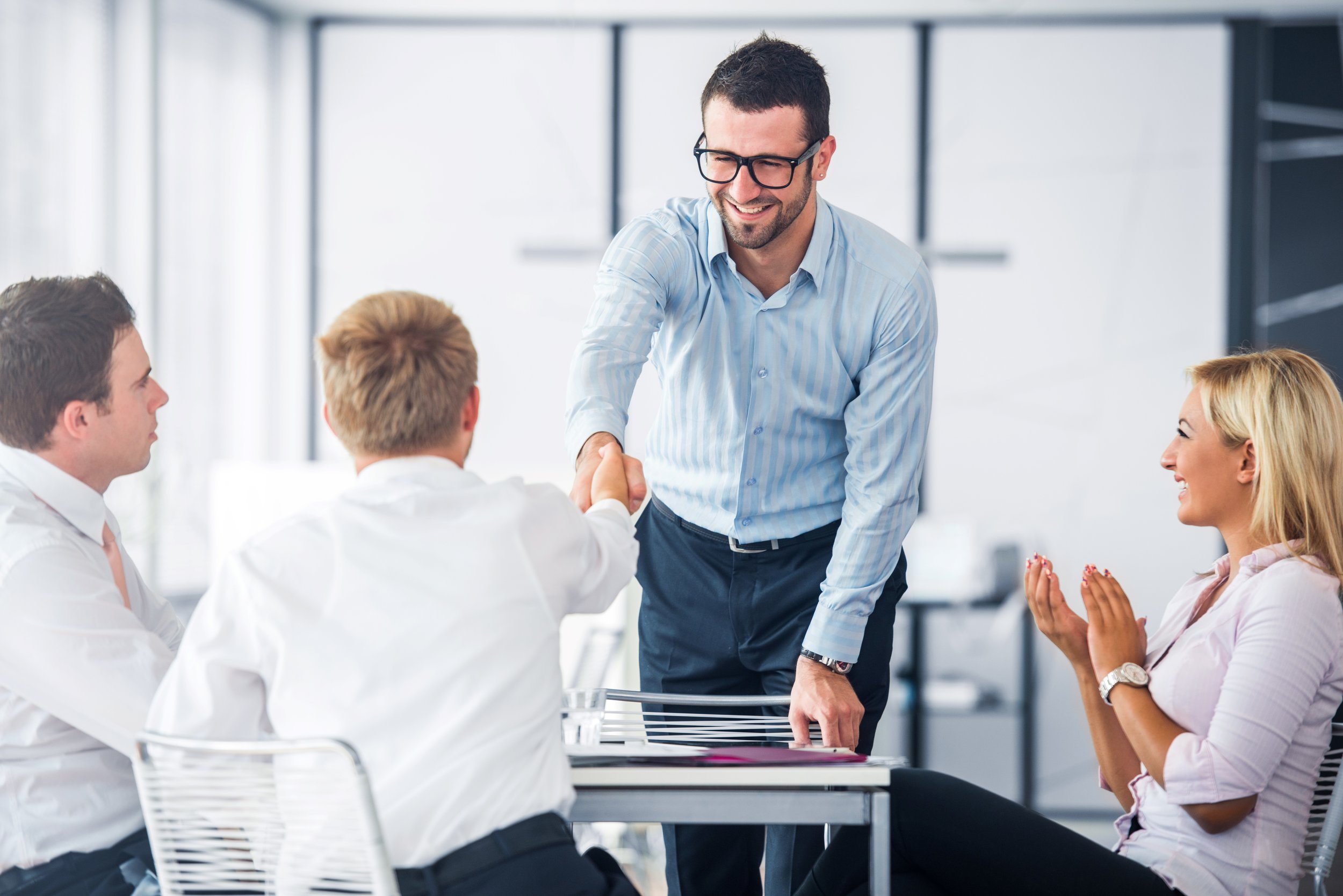 How to Sell Your Accounting Practice Like A Pro
Tuesday, October 25th, 2016
There are several factors that might affect the selling price of an accountancy practice for sale. Examples include the location, CPA sales, and local competition. One prospective buyer might find your selling price out of line with their thoughts on a negotiable selling price. The fact is that they might not understand the current market or the potential for growth in the business. Here are a few things we recommend to make your practice marketable and increase the value in the eyes of the buyer.
Income Levels
Certainly, potential buyers are concerned or excited about income potential. A practice that demonstrates a stable income for several years is a worthy purchase in the eyes of a potential buyer.
Financial Records
One way to turn off a potential buyer is to lack up-to-date financial records. Current financial records are a must if the practice is to demonstrate that it is stable and has great potential for the future.
Established Business
A potential buyer is in the market for a well-established practice with clients that return on a regular basis. A practice with a good reputation and that respect is able to demand more money for their practice. Buyers realize that this type of practice has great potential and an established customer base.
Well Organized
Would you buy a practice that was cluttered with files all over the floor or desk, and lacked organization? Of course not. A cluttered, unorganized office turns off potential buyers. Potential buyers look for an office that is well maintained and organized. This is the sign of a professional office that is efficiently run and maintained.
Established Fees
Higher fees are the signs of an upscale practice that brings in more revenue. Higher income clients generally pay higher fees for services. Take the time to explain your fee structure to potential buyers and the possibilities.
If you're ready to list your accountancy practice for sale, discover our program on how we find a qualified buyer for your firm.