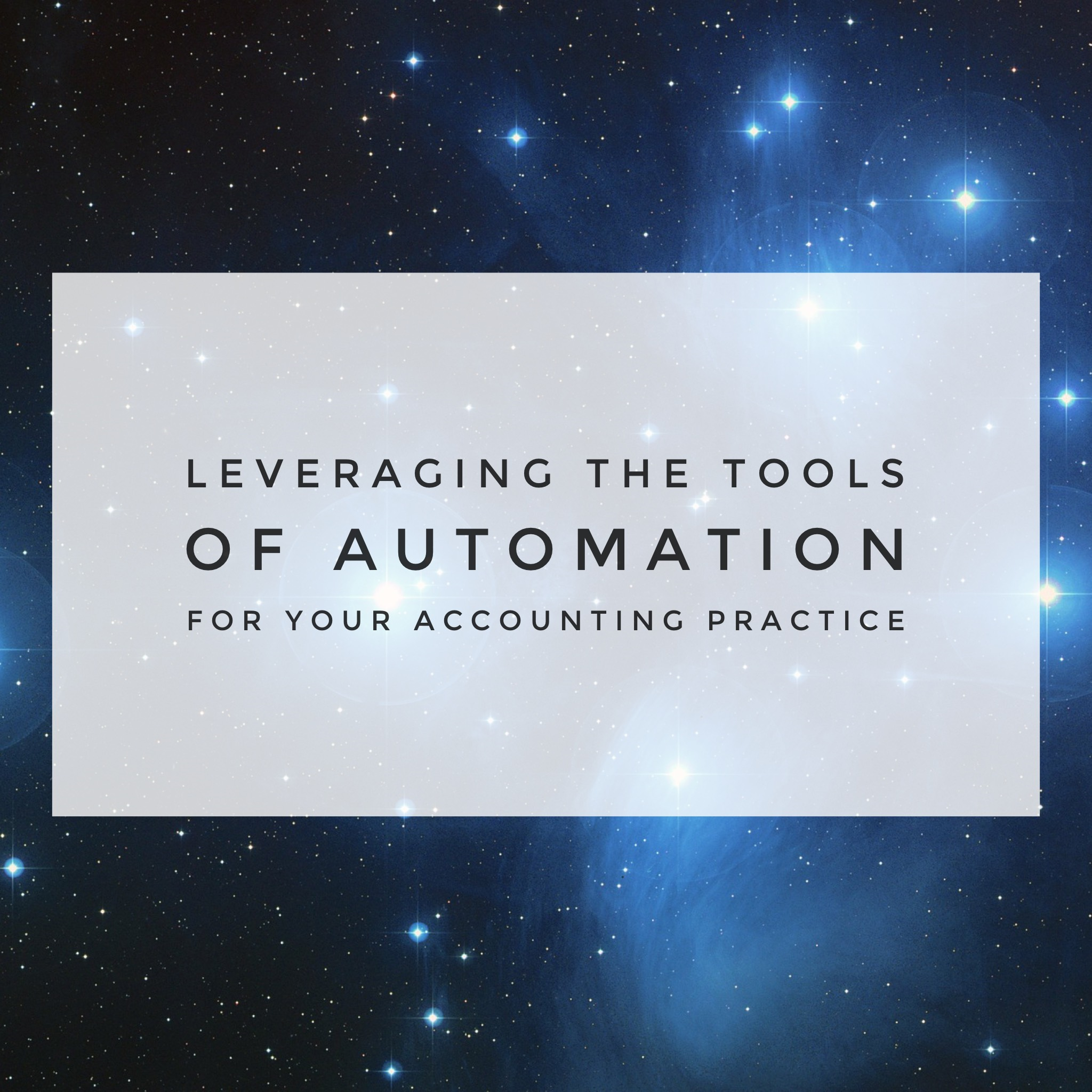 Accountants are Behind This Curve by 10 Years—Jump Your Peers NOW!
Monday, November 14th, 2016
A thick mist enshrines the circular machine. A hatch suddenly opens, breaking the perfect roundness of the vehicle, revealing the passenger inside. Putting his time machine into park, he climbs from his seat and straightens his charcoal gray pinstripe suit. Glancing down at a small display on his wrist, he taps the touchscreen several times and sees that his obligations are met for the day and that his staff is chipping away at their assigned tasks. Time and space are irrelevant to the accounting firm of the future.  
Wondering why we are merging sci-fi and accounting?  
It's because of the increasing impact technology is having on our profession. Speaking as a Client Service Representative for America's Choice Bookkeeping & Tax, and as an Infusionsoft Certified Partner for New Clients Inc., it is amazing how much more impact you can have on every facet of your business by leveraging the tools of automation. 
Tired of writing the same emails over and over that have the same exact message with only small variations? Automate them with Infusionsoft.
Need to put together an email blast or a mailer for tax season? Automate them with Infusionsoft.
Finding it difficult to assign tasks to employees as you expand? Automate it with Infusionsoft.
Looking for relevant data about your client base at the click of a mouse? Automate it with Infusionsoft. 
And that's just the beginning.
Here is the bottom line. You have a tremendous opportunity to get involved with a piece of technology that will be commonplace in 10 years. If you were given the chance to peer into the future, and see what technology other firms were using, you would use it to your advantage today, right? This is that chance. Automation is going to become increasingly popular, and the firms that are able to implement and master it will have a huge advantage over their competition.
I'd like to end this with one personal example of the power of automation. 
I made a great presentation, $800 a month for a construction company with $4,000 in back work. The owner would not decide on the spot to join our firm, he wanted to shop around. No problem, I had the secret weapon of Infusionsoft and drip marketing to my advantage. I recorded all of our conversation into Infusionsoft for future reference. Five weeks later, he calls me and is ready to sign up. Why? One firm presented their services and gave him great advice during the presentation. I presented our services and gave him great advice with a better overall presentation thanks to NCI and I provided excellent follow up materials and information periodically, over the ensuing week. If we were that dedicated to him during the sales process, he knew we were the better fit for his business. 
Keep in mind we achieved this without any additional effort or man hours beyond the click of a mouse. This has happened for me many times over. Also, the ability to leverage this software to help build trust and demonstrate value leading up to an appointment has had a tremendous amount of value, but more on that later.