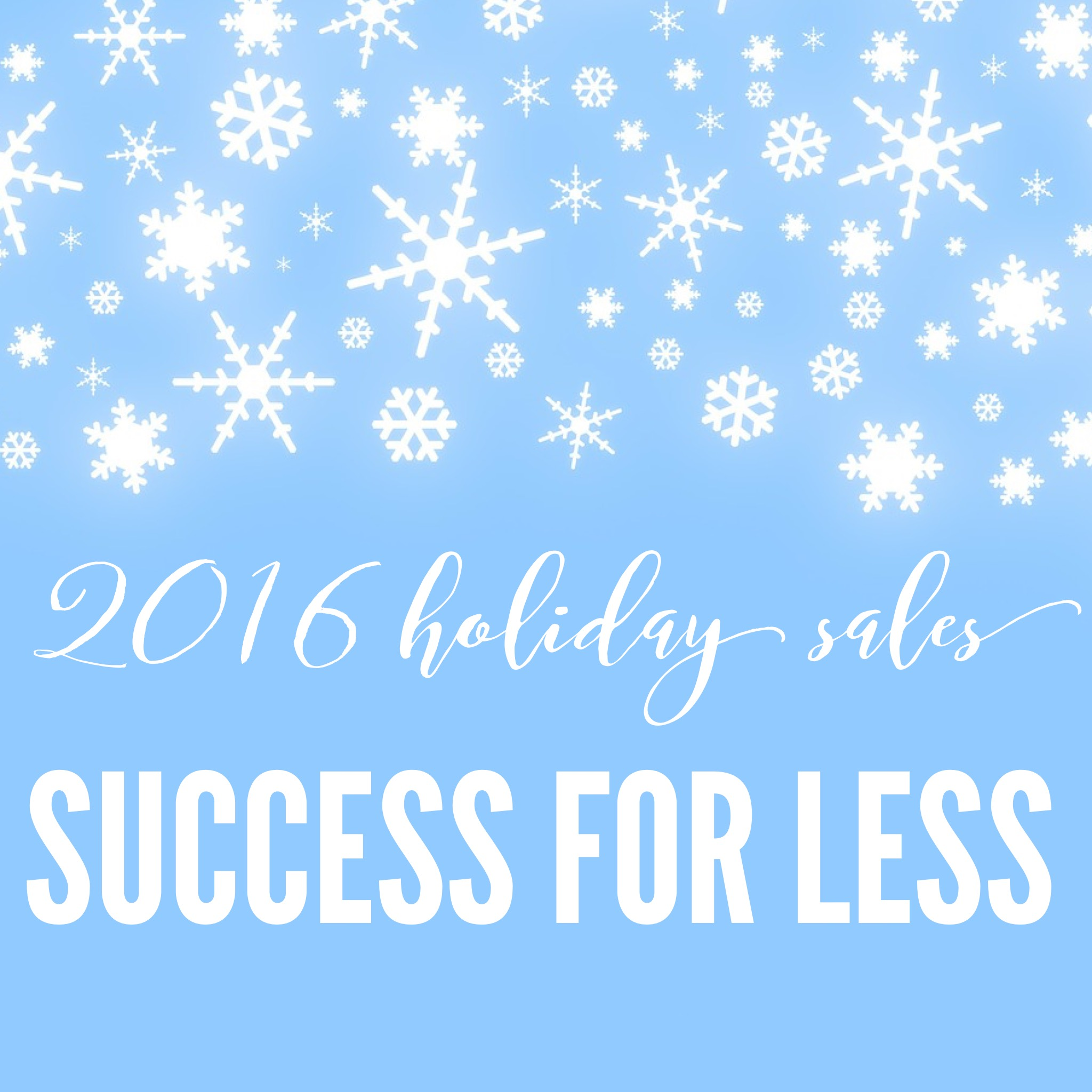 2016 Holiday Sales – Success for Less!
Wednesday, December 7th, 2016
It's that time of year again! Christmas is right around the corner and NCI wants to help you celebrate. We're offering some great Holiday discounts on the various products we offer. Give yourself and your family the gift of a better income and lifestyle through a discounted NCI marketing program. The timing couldn't be better since right now is the best possible time to grow an accounting practice with the tax season on the horizon.
Between now and December 22nd, 2016, you can purchase NCI's Practice Development Home Study Program at a 20% discount. Sign up for our January Practice Development Seminar (Plan I) in its new two-day format and we'll take 15% off, plus $500 for early-bird registration if you register by December 20th, 2016.
Are you ready to really ramp up your growth? Register for the Client Acquisition Program (Plan 2) between now and December 22nd, 2016, and you'll save an extra $2,000. This is in addition to our tax-season discount of $2,000 for any programs starting in January, February, March or April of 2016. All told, your savings could total $4,000. Now, that's a gift you can take to the bank, along with our two-year, $300,000 annualized billing guarantee! If you prefer financing instead of a discount NCI has you covered. You can finance 50% of the Plan 2 fee over 18 months at 6% interest but if you choose this option, no discounts can be applied.
Please note, these offers may not be combined with any other discounts or offers.
For more information and to lock in your holiday savings while they are available (Plan 2 start dates and seminar seats are limited!) call 1-800-338-0778.
Deadline for this sale is Thursday, December 22nd and you must call by 1:00 PM EST as we are closing early for our company holiday party.
Happy Holidays from the staff at NCI!