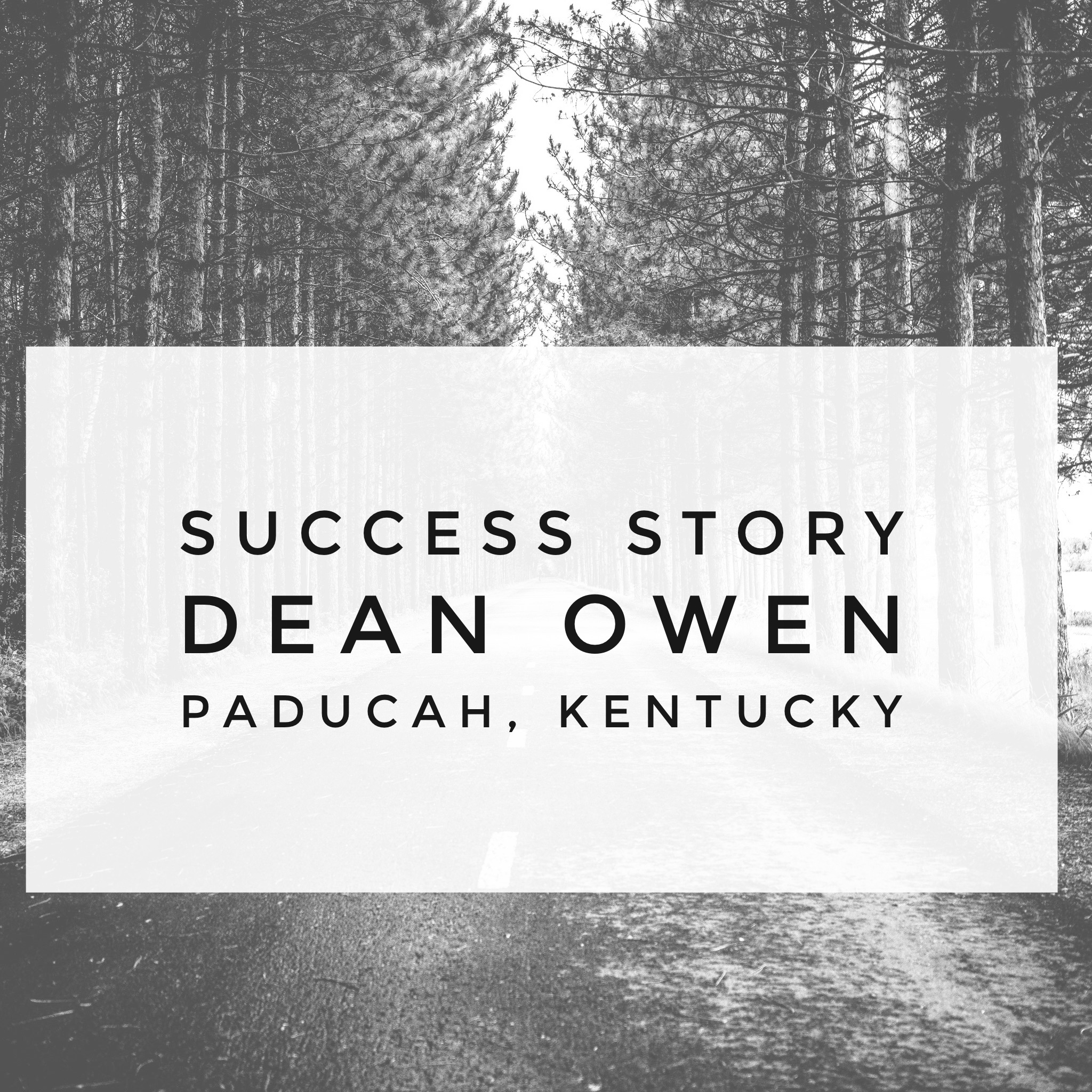 Dean Owen, CPA, Paducah, KY
Monday, January 1st, 2007
$53K to $1,000,000 in Billings in Five Years
---
Dean Owen, a CPA from Paducah, Kentucky . After serving in the Navy, Dean worked for a big 6 accounting firm as well as a Fortune 100 company. During this period of time, he decided to pursue his graduate degree, while building a small practice from the basement of his home. Upon completing graduate school Dean received a few offers from local accounting firms, but decided he wanted to have his own practice and needed to grow it at an accelerated pace. It was then he learned of NCI and its guaranteed practice development programs in various accounting journals. At this point he concluded that if NCI was willing to guarantee their results with a money back guarantee, he had nothing to lose but his time invested in the program and decided to sign up for the Client Processing and Acquisition program (Plan III ).
Dean states, I first decided that if I was going to build a sizable practice it was important to have a system in place for processing the clients work efficiently and attended Duane Gravley's Practice Management Seminar first.
Was Duane's training helpful? It was everything I hoped it would be. Having experienced processing issues while building my small $53,000 practice, I immediately went back and implemented Duane's system and continue to use it today.
I asked Dean if there were any issues with the marketing phase of his program? No, not really, unless you consider getting too many clients too fast a problem. Specifically, getting clients set up and trained was the biggest challenge we encountered. But a far cry from most accountants problems which is not having enough clients. I'd take my problem anytime.
Where are you in terms of gross billings today? We will surpass $1,000,000 in billings this year, after only 5 ½ years since using the NCI marketing program. I might also add that the majority of this growth was realized during our first two years, and then we curtailed our full time marketing effort.
I asked Dean what has been his greatest reward and any words of wisdom he might share with other accountants? My quality of life has improved immeasurably. When I first started my practice six years ago, I had a net worth of $30,000. Today, I own a beautiful home, drive nice vehicles, enjoy a great lifestyle, and have time to give back to the community which is important to me.
I would encourage anyone that is serious about building a practice to consider NCI as their marketing partner because they're always there and do what they say they will do. To this day, I call upon them for their expertise when I have questions or encounter a problem.
---
Chris Clark is the oldest son of New Clients Inc. founder and CEO Bruce Clark. He has worked as a Senior Account Executive at NCI for the past four years. During that time he has presented at the Practice Development Seminar on Internet and E-mail marketing and he also plays the prospective client during the seminar role play sessions. Chris also edits and contributes to the NCI newsletter, New Client News.