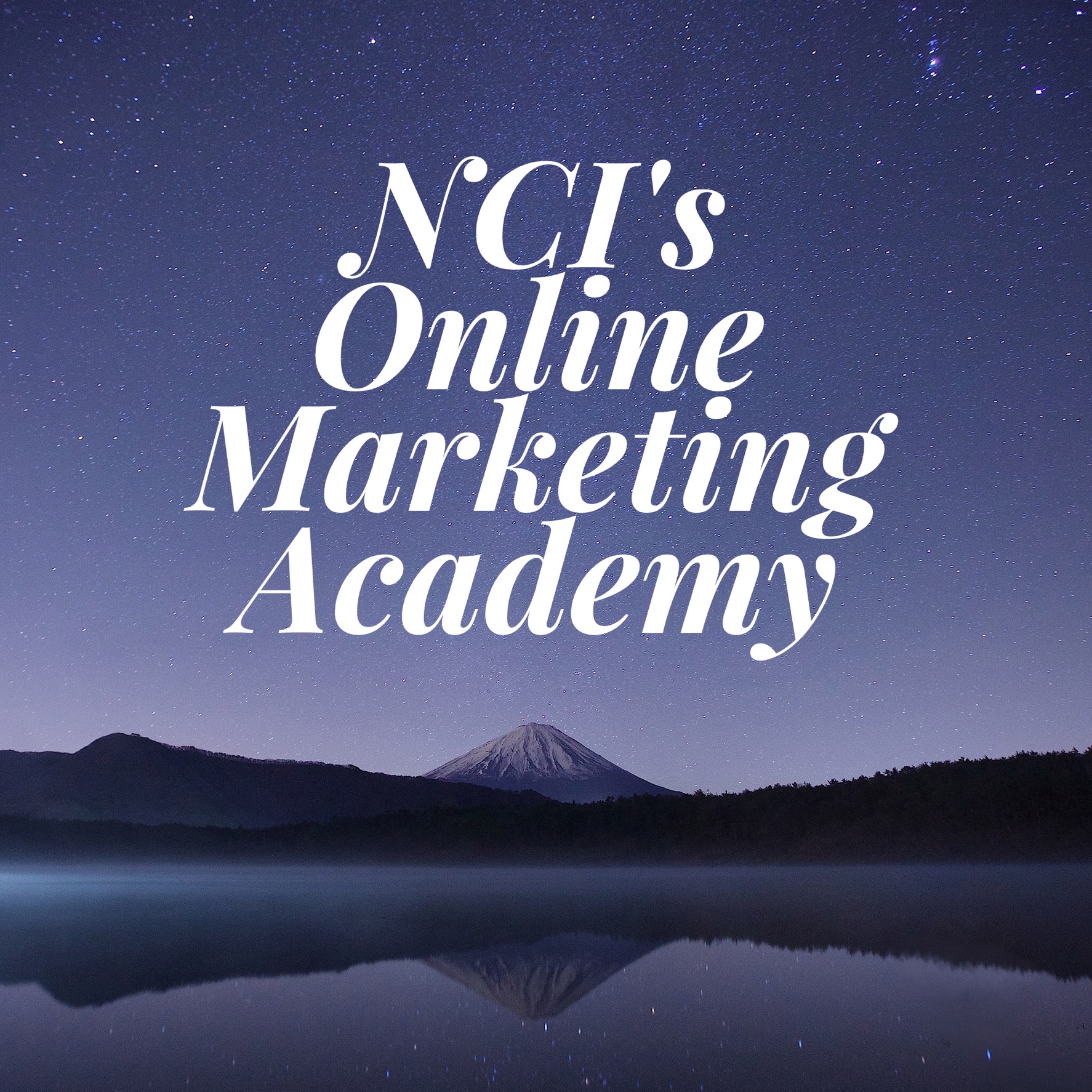 NCI's Online Marketing Academy Will Soon Be Open for Business!
Friday, August 12th, 2016
Great news, NCI's new learning center for marketing your services is almost here. The Practice Development Seminar (Plan 1), our most popular training program, is now moving primarily online. The Online Marketing Academy will soon be available to teach you how to grow your firm from the comfort of your living room, or any other room for that matter, starting in November of this year. The program will include a series of training videos you can access anywhere there's an internet connection and will provide access to a library of teaching aids that cover everything from where to obtain leads to fuel your client acquisition efforts, to how to close the sale and much, much more.
This step-by-step marketing process has assisted thousands of accounting firms reach higher levels of success by showing them how to consistently sign up new business each week and month. Starting in November, you too can reach new levels of success from the comfort of your home or office, on your schedule and at a greatly reduced cost. Those wanting to access this treasure trove of sales and marketing knowledge will no longer have to travel to our live seminars to do so. As always, ongoing support via our toll free lines are included with the online academy. Be sure to mark your calendar for this important date. Those signing up now to have first access in November will receive a $500 discount.
Sincerely,
Bruce J. Clark, CEO
Author, NCI Effect, Explosive Client Growth Plan for Accountants and CPAs
Beyond the NCI Effect, Sales Strategies That Matter to Grow an Accounting Practice
http://www.ncieffect.com