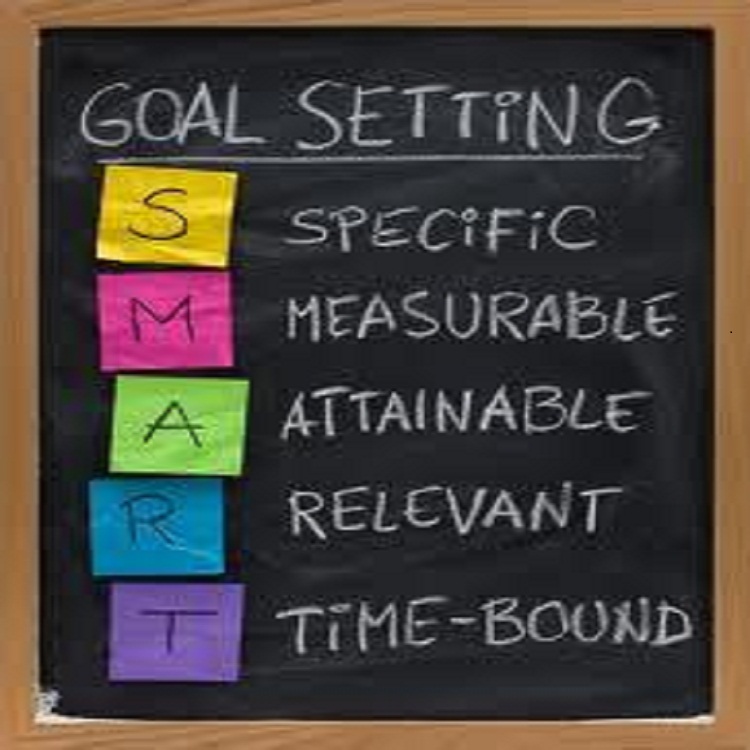 Set Smart Goals
Thursday, April 6th, 2017
Set Smart Goals
Having a list of written goals with time lines for achievement are important. But equally important are what I refer to as Smart Goals. Okay, so what is the difference you ask? A smart goal is very specific in the steps you take to reach the goal as opposed to a blanket statement with little or no specificity. Here take a look at these different goals to see what I mean:
Ineffective goal – I will improve my health.
Smart goal – I will improve my health by going to the gym three times a week on Monday, Wednesday and Friday, and I will eliminate eating fatty foods such as fried chicken and bacon.
Ineffective goal – I will delegate better to my employee's.
Smart Goal – First thing on Monday morning each week I will identify key tasks for our team for that week and match them with the team member who is best equipped to handle that task. I will spend 15 minutes with each person to make sure they know what is required to reach stated objectives and I will set timelines for reaching those objectives. I will follow up on Friday of each week to see where we stand.
Ineffective goal – I will make more sales this year.
Smart goal – I will increase my sales this year by $150,000 in annual billing. I will do this by insuring my appointment setters are setting at least four appointments each per week. I will also work on making at least 20 calls per day to set my own appointments and continue to seek out new ways to bring more opportunities into my pipeline by using social media and other online and live formats such as networking groups and referral sources. I will continue to learn new sales skills and techniques that will help me accomplish this goal.
As you can plainly see there are goals and then there are really good Smart goals that drill down into the specifics that will help you to achieve all you have set out to accomplish. It's also a good idea to share your goals with someone who will help keep you accountable and support you in your endeavors. This could be a spouse, good friend or colleague.
Here's to setting smarter goals and watching your dreams become reality. Goals are your dreams with a deadline.
Bruce Clark, CEO