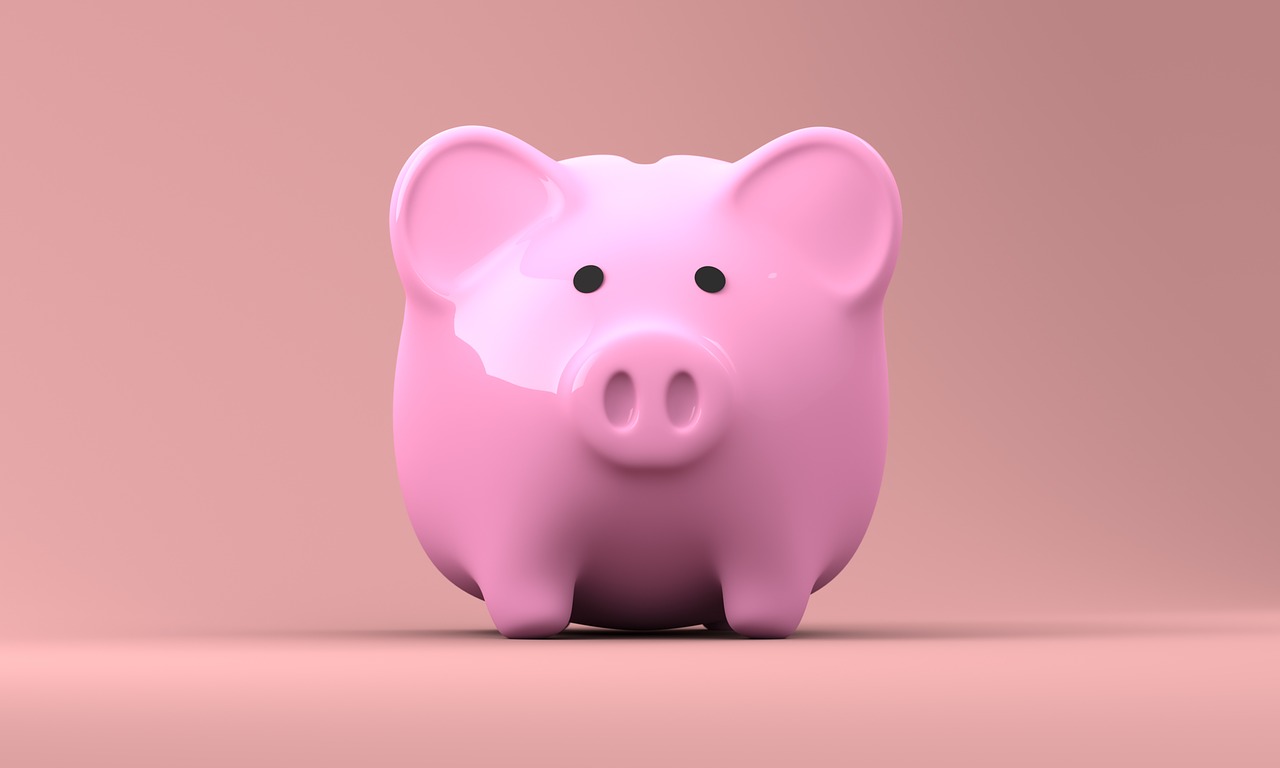 Financing the Sale of Your Accounting Practice
Wednesday, August 24th, 2022
Many CPAs who have tried to sell their accounting firm encounter difficulties with buyers being unable to obtain loan approval. The issue is rarely that the buyer isn't qualified; they might have no difficulty whatsoever obtaining a mortgage for instance. The problem is the specific type of financing that they must qualify for. This can be a challenge, but there are options available that can help.
Getting Started
For accounting firms, traditional financing is a difficulty. It's important to remember that in most situations, the value of a company is determined by the firm's present assets and its current cash position. In order to maximize their value, few firms want or need a fire sale. Their objective is for you to offer them something at or about fair market value for what they have put into building up their client base over many years. This means that most firms will want to put the purchase of their firm in front of as many buyers as possible. To do so, they sometimes must be prepared to finance a portion of the purchase price.
This is, of course, something that most CPA practice owners don't want to hear. It's more trouble than it's worth. You may feel that you're not going to make enough money, that is understandable. However, if you aren't able to sell your business for a good price, then the time and effort required will leave nothing in return except regret. If you need cash at the moment but are unwilling or unable to borrow from a bank or ask friends and family for financial assistance, seller financing is an option. Seller financing enables you to maintain a vested interest in the success of the company while still allowing new owners to operate it without your direct involvement.
What can you do?
 First, consult with us to develop a realistic idea of what your firm is worth in the marketplace. Next, engage NCI to help locate and prequalify potential buyers.  At New Clients Inc, we specialize accounting practice sales having sold thousands of firms nationwide over the past 35 years.
The SBA 7(a) Loan Program is one option that can help buyers finance the purchase of your accounting firm. This program is designed to help small businesses obtain financing that might not otherwise be available. The SBA does not lend money directly to businesses, but it does provide guarantees to lenders which reduces the risk involved in loaning money to small businesses. This makes it easier for businesses to obtain loans and can help finance the purchase of your accounting firm.
How does your buyer get an SBA 7(a) loan?
 The first step is to talk with us as we work with the largest SBA lender for accounting practice sales in the country. You will need to complete an application and provide financial information such as tax returns and bank statements. The lender will then review the application and make a decision based on your cash flow and the financial strength and experience of the buyer. If the loan is approved, the buyer will be able to use the funds to finance the purchase of your accounting firm.
How does the loan program work?
While the majority of the risk is borne by investors, lenders still have some of it. Terms and conditions on SBA 7(a) loans are typically different from one lender to another, and they may be negotiated between borrower and lender. Down payments are typically 10% and there is also a $3,000 fee for loans between $150,000 and $750,000 that have an SBA-backed portion of less than 75%. The interest rate fluctuates and is adjusted quarterly based on the prime rate plus 2.75 percent, and borrowers are sometimes permitted to make interest-only payments for the first two years of the loan in order to assist them transition into their new business.
If you have any questions about financing the sale of your accounting practice, please contact us. We specialize in assisting CPAs and accountants with the sale of their practices and can help you navigate the process from start to finish. We would love to help you find the right buyer for your business and get the best possible price. Contact us today here or give us a call at 1-888-639-2543 to learn more.