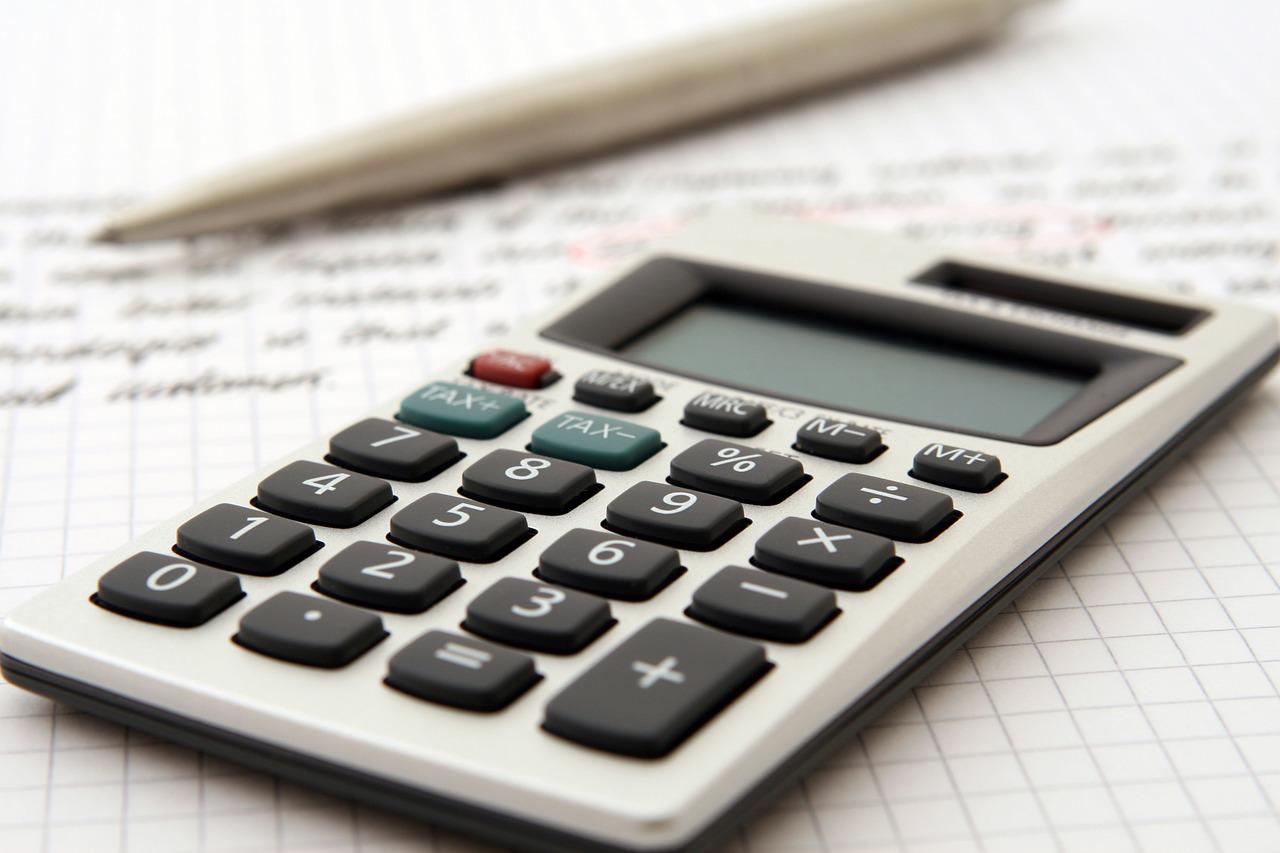 Selling an Accounting Practice – 5 Things to Consider
Wednesday, July 13th, 2022
Are you thinking of selling your accounting practice? If so, there are a few things you need to consider. The value of an accounting firm can vary depending on a number of factors, such as the size and location of the business. In this blog post, we will discuss five things you need to think about before selling your accounting practice.
Having the Seller's Advantage
The cost of items or services is heavily influenced by supply and demand. The accounting sales marketplace, like any other market, is no exception. Simply said, In most places in the United States, there are more purchasers than sellers, which means you may profit from this active market.
In various regions of the country, there are as many as 15 purchasers for each practice that goes on the market. This opens up the possibility of receiving high compensation for your company. If you're lucky, it might even spark a bidding war for your business.
This is good news if you're thinking of selling your accounting firm. But, before you do, it's important to understand that the value of your firm will be influenced by a number of factors. These include the size and location of your business, as well as the current state of the economy.
Get an Accurate Valuation of Your Firm
The next step is to get an accurate valuation of your firm. This can be done by hiring a professional to appraise your firm. At NCI, we take into account a number of factors, such as the size and location of your business, as well as the current state of the economy. This will give you a good idea of how much your firm is worth.
It's also important to keep in mind that the value of an accounting firm can fluctuate depending on the current state of the economy. For example, during an economic downturn, businesses may be less likely to sell for top dollar. However, if you're selling during an economic boom, you may be able to get more for your business.
Not All Practices Sell with An Earn-Out
Buyers adore the concept of obtaining a practice that pays out after five to seven years owing to collections. This is a disaster in the making for sellers. What if the buyer is unreliable and drives away their clients? If this was your practice, you could lose half of your ROI while having done nothing to deserve it, other than being ill-informed and taking on too much risk. It's important to be cautious and understand that not all practices sell with an earn-out.
At NCI, we can help you to avoid this often-overlooked pitfall in the sale of your practice by working with you to create a solid plan that includes an earn-out provision.
Sellers May Be Eligible for a Capital Gains Tax Exemption
When you sell your accounting firm, you may be eligible for a capital gains tax exemption. This can help to reduce the amount of taxes you owe on the sale of your business. To be eligible for this exemption, you must meet certain criteria.
The capital gains from qualified small businesses are tax-free under Section 1202 of the Internal Revenue Code. The following must all be true in order for the investor to benefit from the stock's tax advantages: The investor must not be a corporation and the stock must have been originally issued and not acquired on the secondary market.
If you think you may be eligible for this exemption, it's important to speak with a tax professional to verify and get more information.
Unlikely Payments in Cash
You might be shocked to learn that some buyers really will pay in cash. All-cash deals are more prevalent than you might think, but they hinge on a variety of criteria: the size of the business, its financial flow, the buyers' ability and desire to borrow money. Don't be so quick to assume you will have to finance a portion of the sale yourself. Sometimes offering a discount from the sales multiple for an all-cash deal is a good way to provide motivation for a buyer to pony up the cash and save on the overall price…while drastically reducing your risk as a seller.
Let NCI Help You
There are both risks and benefits when it comes to selling your established accounting practice. Naturally, there are financial hazards, but so are business and personal dangers. The greatest instructor is trial and error, but it can also be harsh and time-consuming. By hiring New Clients, Inc., you're fortifying yourself with decades of our hard-won expertise to help you negotiate the sale and walk away with what you want.
The NCI's Guaranteed Practice Search Program (GPS) is a time-saving tool for clients looking to buy an accounting practice. NCI will use its vast internal client database and network to locate qualified sellers and collaborate with them to identify professionals who are ready to sell. When compared to other brokers, who are often complete strangers to the prospects they create, many of our customers know and trust us due to our past connections and our renowned success in CPA firm sales.
If you need help selling an accounting practice, you can check out our free eBook or contact us today!