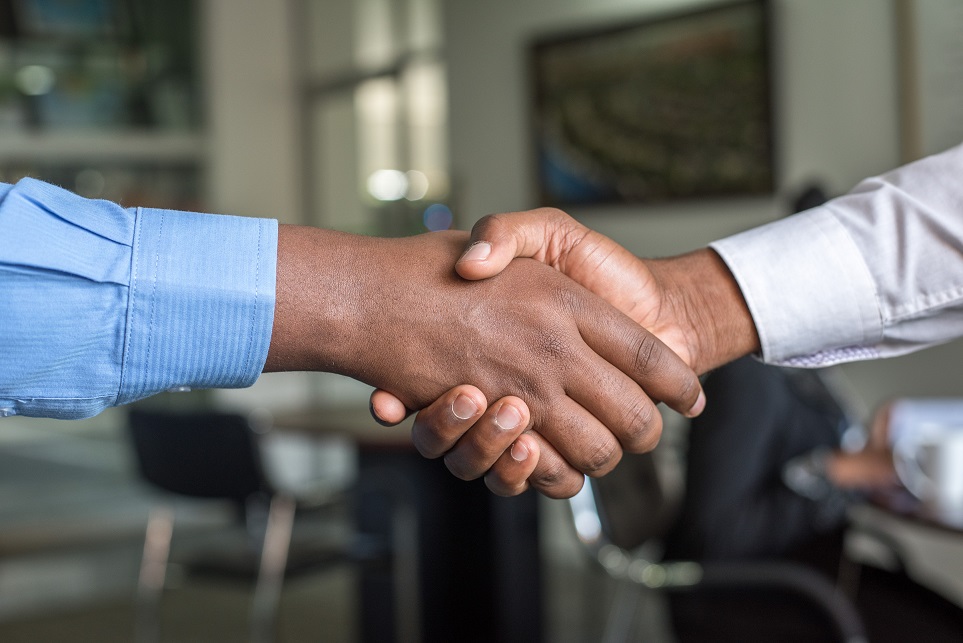 Selling an Accounting Practice? Don't Use a General Business Broker
Tuesday, March 21st, 2023
If you're considering selling your accounting practice, you may be tempted to go with a general business broker. After all, they have experience in this area, right? Unfortunately, the answer is usually no. Most general brokers possess neither the knowledge nor the experience required to successfully sell an accounting practice. Read on to learn why it's best to seek out a specialty broker who understands the accounting sales marketplace.
Why You Shouldn't Use a Business Broker to Sell an Accounting Practice
When it comes to selling an accounting practice, using a business broker offers several disadvantages when compared to consulting a specialty broker:
Lack of Experience in Selling Accounting Firms
For starters, most general business brokers do not concentrate on accounting practice sales. They often serve a wide range of industries that can range from hair salons to truck stops. Accounting practice sales require a thorough knowledge of the structure and operations of accounting firms as well as an understanding of the unique tax and legal requirements involved in the transaction.
Inability to Properly Value a Practice
General business brokers are also not able to accurately assess the value of an accounting firm. Accounting firms are unique in terms of the valuation process, which includes a series of complex factors like sales and earnings, services offered, and book of business. Most business brokers don't consider items like historical cash flow margins, revenue diversification, types of clients. and location of the practice – all of which can significantly affect the sale price. This can lead to inaccurate valuation, keeping sellers from getting less than their firms are worth.
On the other hand, an accounting practice broker has in-depth expertise in these areas and can effectively negotiate terms on behalf of the seller and has experience dealing with accountants. This not only gives the seller more confidence in the transaction, but also lets the buyer know that an experienced professional is helping them through what can otherwise be a complex process.
Difficulty in Transitioning the Practice
The sale of an accounting firm involves more than just selling the practice: It also means selling relationships. It is this component that makes the accounting firm a soft asset.
The key driver of the transition lies in the client relationships that the current business owner has developed over the years. To ensure the future success of the firm, it is crucial to preserve these relationships. General business brokers often do not prioritize the book of business. Since the purchase price of the firm is tied to retention, this can result in a mass exodus of clients and considerably lower the price of the firm.
An experienced accounting broker knows the intricacies involved in successfully transitioning an accounting practice. They understand how factors like staff, location, services offered, and fees play a part in keeping existing clientele. In addition, they utilize proven business, marketing, and transition strategies to aide in this process.
Too Big and Too Slow
General business brokers tend to be large companies that are slow and bureaucratic in their processes. This can make it difficult to get timely responses or have your questions answered in a satisfactory manner. It can also mean delays in developing prospects and closing the sale, costing the seller valuable time and money.
A specialized accounting practice broker is not only ready to serve you during this critical time, but is also highly knowledgeable about the logistics and red tape involved. And most importantly, they already have a database filled with accounting firms looking to make an acquisition. This should shorten the sales cycle and lead to a faster conclusion.
Inability to Finance Sales
An important part of buying an accounting practice is the ability to finance the sale.  Many general banks don't finance soft assets like accounting practices, which makes it difficult for these brokers to help their clients acquire the funds necessary to close the sale.
Since specialty lenders deal only with the accounting sales marketplace, most have access to financing options that may be unavailable to others. This makes the sale much easier – and faster – to close.
In addition, accounting practice brokers understand billing and payment nuances better than most general business brokers do.
Simplify the Process with an Accounting Practice Broker
As you can see, there are many important things to consider when selling your accounting practice. That's why it's essential that you work with someone who has experience in these areas and knows how to navigate them successfully.
An experienced accounting practice broker like New Clients, Inc. has an in-depth understanding of valuation factors, employee retention strategies, client transition plans, and the other components of a successful accounting practice sale. For over 35 years, we've specialized in buying and selling accounting practices. In fact, we've successfully negotiated and closed over 1000 accounting practice sales nationwide – so we know the industry inside and out.
We'll make sure that you get fair value for your practice and receive proper guidance throughout the sale and transition process. With our help, you'll be able to maximize your sale price while minimizing the stress and hassle associated with selling your practice.
Contact us here or give us a call at 1-888-639-2543 today. We look forward to hearing from you.