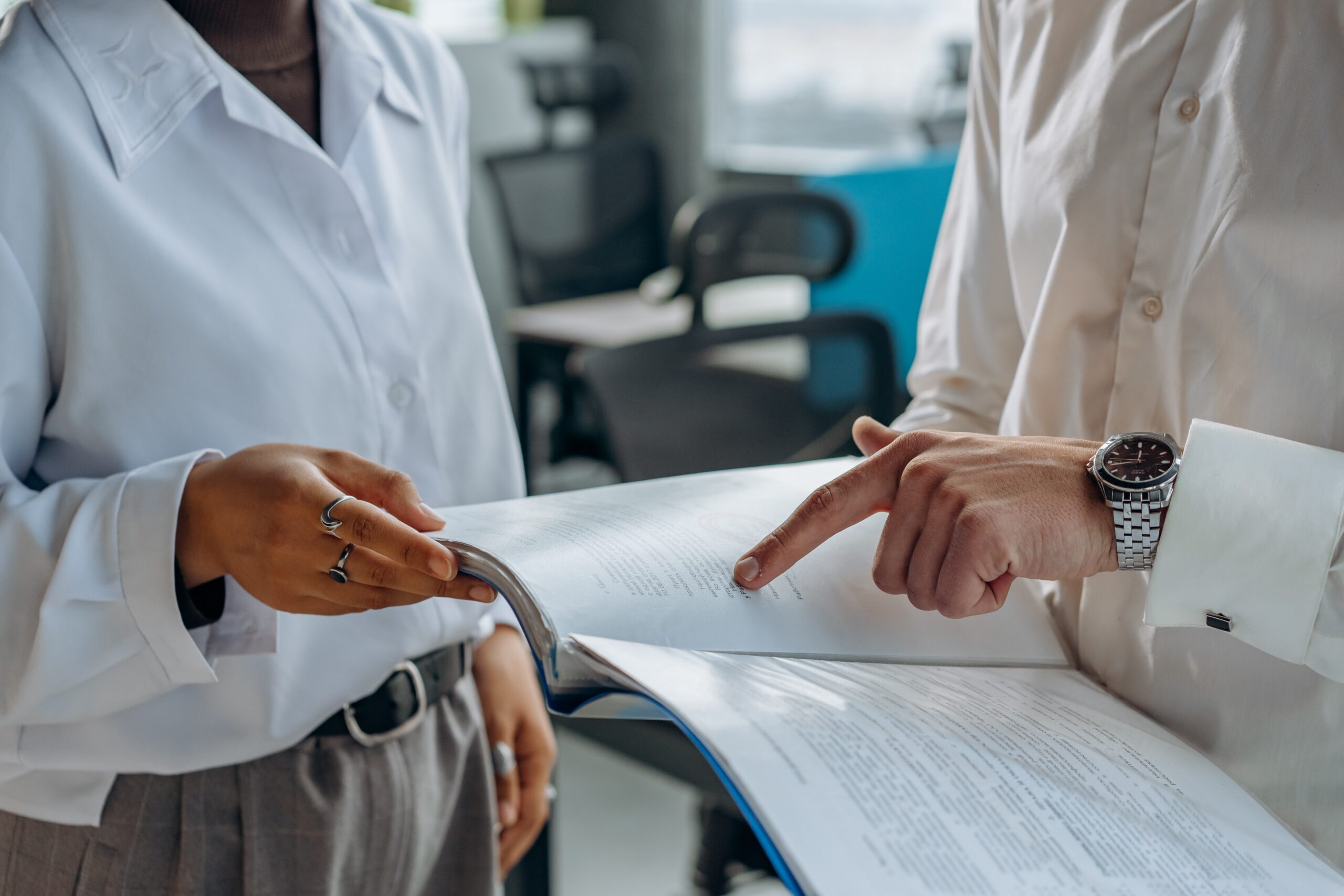 What to Consider When Buying an Accounting Practice
Tuesday, December 20th, 2022
Whether you're looking to expand your current business or to enter the accounting industry, purchasing an accounting firm can save you the time and hassle of building one from scratch. When you purchase an existing practice, the accounts, employees, licenses, and office leases are already in place. The risks are also not as high as with startups, which often fail in the first 12 months.
However, there are several factors to consider before making such a big purchase. Here are some of the most important things to consider when buying an accounting practice.
Do Your Due Diligence
Doing research on the target firm is paramount in order to make a well-informed decision. It is often helpful to set up an appointment with the owner to learn about the history of the practice, financials, staff, working conditions, etc. For example, if the current owner works 10 hours a day, be sure you are comfortable handling the same workload. Also look at online reviews and speak to a couple of clients, if possible. When talking to the owner, also ask basic questions like how long the acquisition will take and how involved the current owner will be in the facilitation of the transaction.
An experienced broker like New Clients, Inc. can help you perform a detailed, methodical due diligence process and point out any red flags before the sale is finalized.
Choose a Structure That Works for You
Before you buy an accounting or tax practice, be sure to fully understand the structure of the firm and how it operates. This includes verifying the firm as a legally established business and finding out how the ownership is divided. A firm with a single owner is very different from one that has multiple owners, each with various degrees of equity and involvement. Be clear about what portion of the firm you are purchasing.
Choose a Smaller, Well-Established Practice
It is often better to seek out smaller, profitable practices with older owners. This is because many CPAs reaching retirement age are likely considering selling their businesses in the next few years. It is mutually beneficial to build relationships early on.
Emphasize Profitability, Not Revenue
Spend plenty of time determining the value of the CPA firm by going through the bank accounts, balance sheets, and tax returns. These documents will provide an honest view of the firm's assets and how they have changed over time. Profitability is key: If you buy into a firm based on its revenue alone and neglect the potential risks and overhead costs, you may not see a return on investment for a long time.
Investigate the Cash Flow
One of the key gauges of an accounting firm's success is its cash flow. This figure signifies how much money the practice has to spend and the liquidity of its funds.
Look for information on what payments will be collected in the next 30 days, as well as what bills are due in the same time period. The more cash that comes in, the more stable the firm is.
Choose a Practice with a Solid, Relevant Client Base
When speaking to your potential seller, request a list of clients. It is important that the firm's existing accounts are consistent with your own areas of expertise, interests, and goals. Also understand the volume and diversity of the customer base. The most promising firms have diverse client lists and bring in the majority of their money from multiple clients rather than one or two clients. Understand each client's size, potential, and needs. Also understand the percentage of long-term, loyal customers vs. new clients.
Get to Know the Employees
The staff is an integral aspect of a CPA firm's success. Employees include accountants, auditors, tax preparers, and administrative staff. Get a list of all staff members, along with their roles, salary, and how long they have been with the firm. Also be sure to understand any staffing needs in the immediate future as well as requirements, e.g. whether you will need to keep all existing employees.
Consider Buying a Remote Practice
With rising rent and utilities and more employees preferring hybrid or remote roles, many accounting practices have gone remote. Consider this when buying an accounting practice, as it can often be more affordable and profitable in the long run.
Plan Financing
After you get an idea of the value of the accounting practice, you will want to research the payment method that works best for both parties. To minimize interest, it is usually best to make a larger down payment. However, many banks offer attractive financing options based on your credit and business plan.
Check Legal Information
Make sure you thoroughly research the legal details of the practice you are buying – including any past legal issues like lawsuits from clients or employees. Also check that the firm isn't facing any current or future legal issues that could require significant time and resources to address.
Your accounting broker will help you to uncover any questionable practices about how the firm is run or how it handles its money. This could be a sign of legal risk in the future.
Prepare For the Transition
Once you sign off on the purchase agreement, it's time to start thinking about how you will handle transitioning ownership of the firm from one party to another. This includes things like transferring client data and setting up new accounts with vendors and suppliers that are necessary for operations. You may also need to provide training for employees so they can become familiar with any new systems or processes that come along with ownership changeover. Finally, you will need to create a plan for marketing and promotion of your newly acquired company.                                                                                                                            
Get Assistance in Buying an Accounting Practice
Buying an existing accounting practice is a big step but it can be incredibly rewarding if done correctly. It is worth engaging an independent broker to help you with things like valuation and due diligence. New Clients, Inc. has over 50 years of experience in assisting people who are buying or selling accounting practices.
Contact us here or give us a call at 1-888-639-2543 to learn how we can help you.