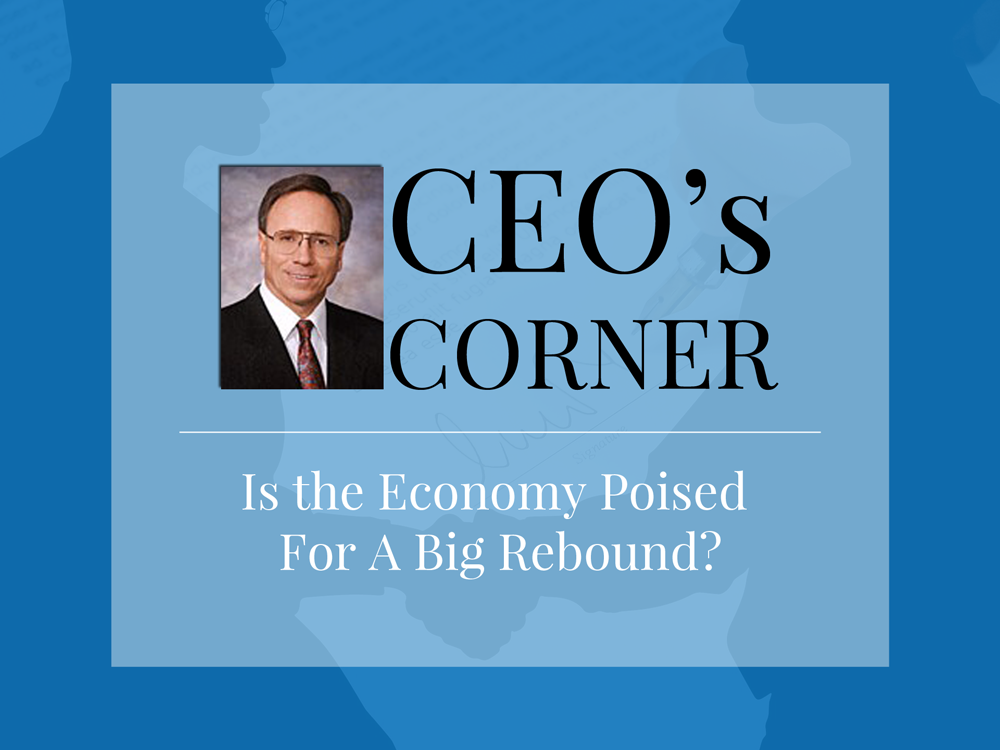 Is the Economy Poised for a Big Rebound?
Monday, November 17th, 2014
Are the recent midterm elections any indication of things to come as it relates to the economy? According to comments made in an Op-Ed in The Wall Street Journal by Mitch McConnell and House Speaker John Boehner, it is. Their intent is to focus on jobs and the economy and loosen up tax laws and regulations that have strangled economic growth over the past six years. This should prove to be a boon for small businesses across the nation and the CPAs and Accountants that service this market. This represents an outstanding time to shift into a growth mode and go after what should turn out to be an ever expanding small business market. The last time this occurred was back in 2002 when, after the horrific attacks of 9/11, the US economy plunged into a deep recession. The Bush tax cuts reversed this trend and the economy grew at an increased pace over the ensuing seven years. Many NCI clients experienced exponential growth during this period, as did NCI. One such example was Bob Mason, a CPA from Santa Cruz, CA. Bob was the controller for a Silicon Valley firm and was laid off with many others in November 2002. He decided, with our help, to start his own firm and within six months grew to approximately $500,000 in annualized billing. You can watch Bob's video testimonial by clicking here. Call us today, 1-888-New Clients, 639-2543 and let NCI help you to become the next Bob Mason. Don't forget to ask about our New Client Acquisition Program at a lower investment that still includes the largest billing guarantee of any marketing program in the country with thousands of success stories to back it up.
Sincerely,
Bruce J. Clark, CEO Author, NCI Effect, Explosive Client Growth Plan for Accountants and CPAs
P.S. With the 2015 tax season just around the corner, timing is perfect to get started. Why? Because tax season is without question the best time to bring on new clients.