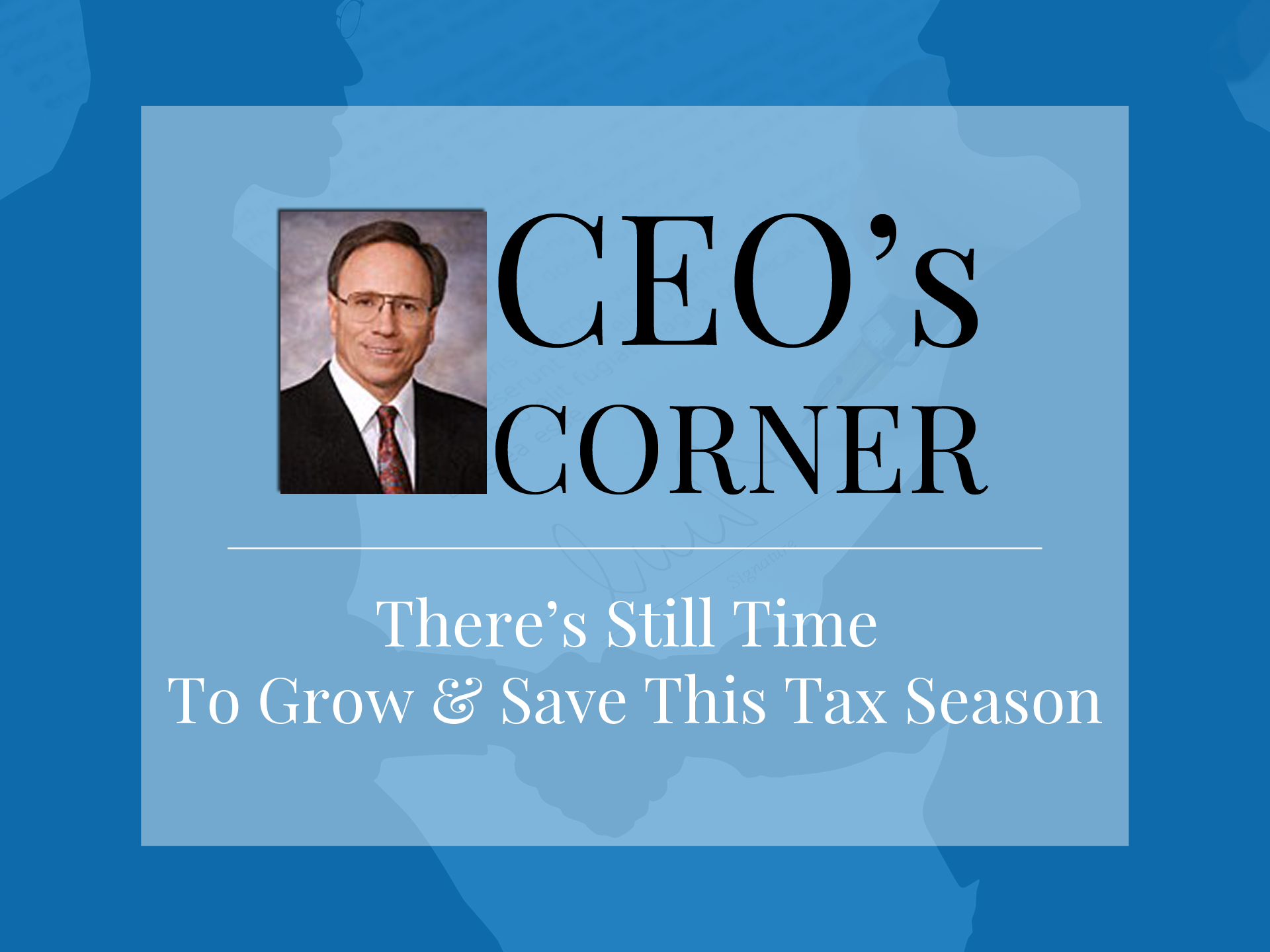 There's Still Time to Grow and Save This Tax Season
Tuesday, February 9th, 2016
If you've been considering the NCI Plan 2 Client Acquisition Program I want to let you know we have dates available in March and April that quality for $3,500 in savings. Sign up now and receive a guaranteed increase of $300,000 in annualized billing in 24 months while you save thousands off the initial investment for this our most successful marketing plan for CPAs and accountants. And with the remaining months of tax season you can capitalize on the best time of the year to begin this proven practice builder. Here's an overview of what you'll receive:
Benefits of the program include:
Guaranteed $300,000 annualized billings in 24 months. We offer the only money-back guarantee in the industry.
Recruiting and training of your Client Service Representative (CSR) and appointment setters.
Attendance at our Plan I – NCI will provide a $500 credit towards airfare to attend the Practice Development Seminar, NCI will provide hotel accommodations, breakfast, and lunch daily.
Five full days of field/class training for your client service representative at your location.
Monitoring of your accounting practice marketing effort via a series of sales-management reports.
Six months of weekly coaching webinars designed to help your marketing program stay on track and producing. Various successful guest speakers are frequently featured. The coaching program offers a platform to collaborate with other successful client service representatives nationwide.
Retraining of client service representatives at our live Practice Development Seminar or our online version.
FREE retraining feature for a second client service representative.
Customized website, encompassing all aspects of the NCI accounting and web marketing program.
Office site selection information for new practices.
Suggestions for phone system selection and other equipment needs for new practices.
NCI's new sales presentation designed for the iPad or laptop. Wow prospects in the field with the latest technology.
Unlimited support in all areas of marketing motivation and administration for a full two-year period
If you're a former NCI client who has attended our Plan 1 Practice Development Seminar or purchased our home study marketing program you'll receive a credit off the investment for the Plan 2 program. Call today at 1-800-338-0778 and lock in one of the few remaining dates we have available before it's too late to save big!
To Your Success,
Bruce J. Clark, CEO
Author, NCI Effect, Explosive Client Growth Plan for Accountants and CPAs
Beyond the NCI Effect, Sales Strategies That Matter to Grow an Accounting Practicewww.ncieffect.com