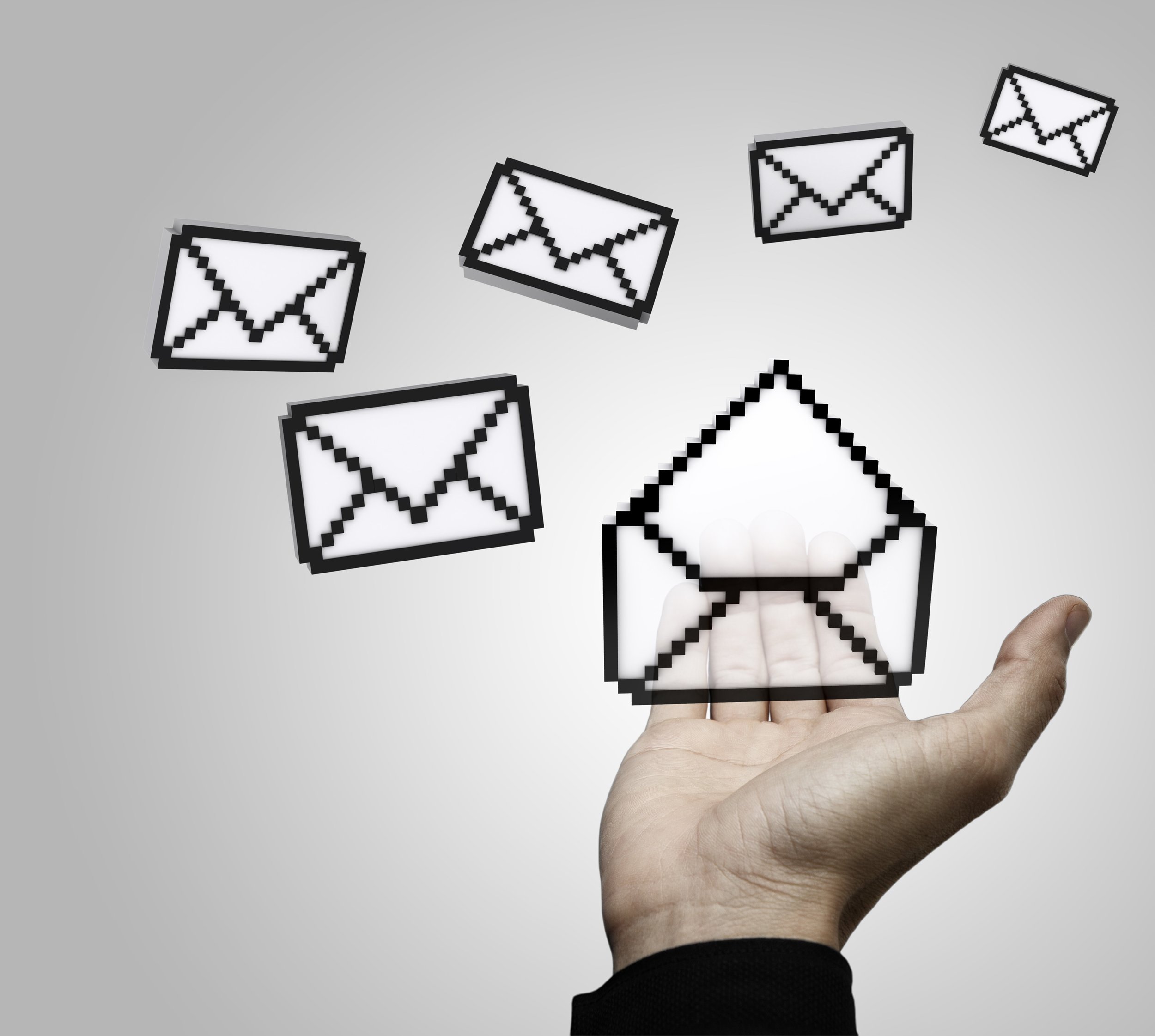 Three Kinds of E-mails to Engage Your Clients
Tuesday, October 25th, 2016
Many accountants run into problems about what content to write to their email subscribers. When you run into this issue, you will find help from the information written below. There are three kinds of emails that you can use to restructure that your subscribers will never grow tired of reading. Your accounting business will flourish if you keep rotating through these emails along with the regular emails you send.
They include:
1. Mailbag (Q&A)
This is a form of email where users send you questions that you need to respond to accordingly. Their questions can be pulled out of their mailbag. There are many marketers who use this technique, earning as high as over $20 million dollars a year in info marketing business. Over 80 percent of the emails sent answered customer questions.
Pull a few questions from Internet forums to answer as a few seed questions if you do not have users e-mailing you with their own questions. Your readers will benefit from these emails, gaining answers to questions they may have had from your knowledge. Be sure to answer relevant questions related to your accounting practice.
2. The Personal Story
While getting much value from your newsletter, an email with a personal story is one of the ways users will know and connect emotionally with you. Narrate to them a personal story that ties into learning from life and accounting. Make it as real and true as possible. Tie a moral lesson relevant to the people.
For instance, you can tell a story on how you learned an important lesson in finances or life topics from everyday accounting management. Turn the story into a lesson by breaking apart what you did wrong and how it turned out once you realized what to do. Start brainstorming for important stories if you have trouble coming up with topics.
3. How To
This template lets you teach users how to do something. There is always more "how-tos" to learn. Try sending a survey to your email list to see what "how to" emails they would like to read. We share the most effective strategies for email marketing to create drip campaigns in our accounting marketing training to grow your accounting practice.