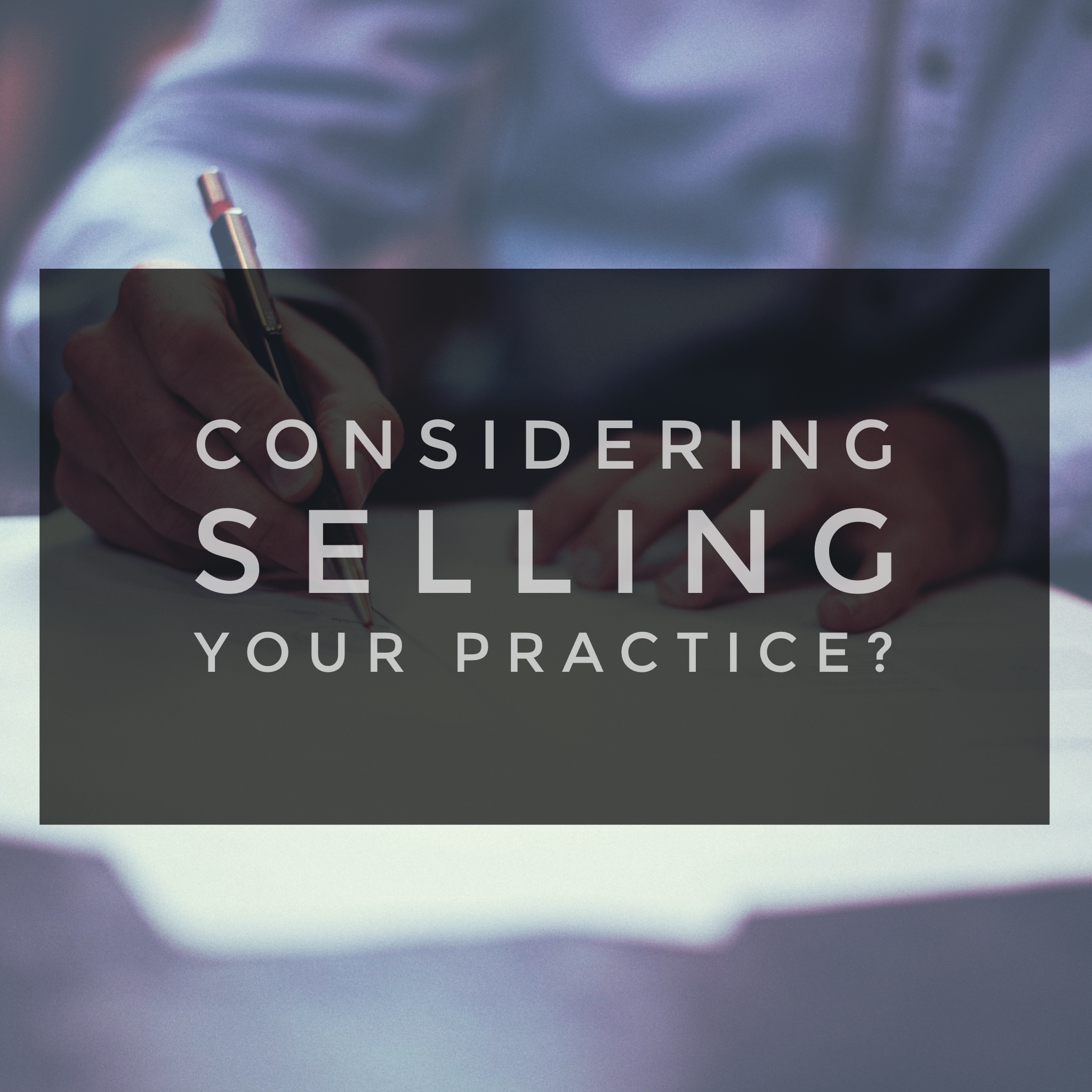 Considering Selling Your Practice?
Thursday, May 12th, 2016
Whether it is because of retirement, another business interest or simply a change of pace, NCI can help you successfully sell one of your most valued assets. Our proven record of success, built over the past 25+ years building and selling accounting firms, will be invaluable to you during this vital process. We work exclusively with accounting professionals to aid them in the development of their firms through our guaranteed practice development programs. Since we work with and talk to thousands of accountants nationwide each year we found ourselves in a natural position to bring buyers and sellers together. Working exclusively with accountants gives us the intricate knowledge and competitive edge necessary to facilitate a smooth and successful transition, where most other business brokers may treat your practice like any other business sale rather than the highly specialized transaction that it is. This can create real problems for you as a seller.
Due to the fact that our business has other revenue streams, our fee is normally a lot less than what most other brokers would charge you. Plus if you are already an NCI client, you will receive a discount off of your sale price. If you are a seminar client (Plan 1) then you will receive half a percent off our standard commission rate. If you are a Plan 2 client, you will save a full one percent of the standard commission rate. With transactions of this magnitude, this can represent very significant savings!
Some of the key benefits of our service include:
Protect your privacy by concealing your identity and that of your practice.
Qualify buyers financially so you are only meeting with real potential buyers.
Provide financing sources to cash you out at closing. We work with several lenders to get you as much money at closing as possible.
Handle all negotiations. You won't ever have to argue price, terms, guarantees, etc.
Provide first drafts of contracts, LOIs, and transition letters to help minimize your legal fees.
Make proven suggestions to facilitate a smooth transition between you and the new owner. This helps prevent client attrition.
Market your practice via our website and company newsletter plus our huge in-house database with targeted email blasts.
Provide the purchaser of your practice with NCI's three day Practice Development Seminar. This seminar comes with an annual billing guaranteed increase of $50,000 and is designed to help the new owner grow the firm.
To get started contact Todd Steinberg at 1-888-NEW-CLIENTS (1-888-639-2543) for a no cost valuation of your firm and visit the practice sales portion of our website for additional information. If you are looking to buy a practice take a look at the listings we currently have available for purchase. If you see something that fits your needs don't hesitate, it's a seller's market and they don't stay available for long!