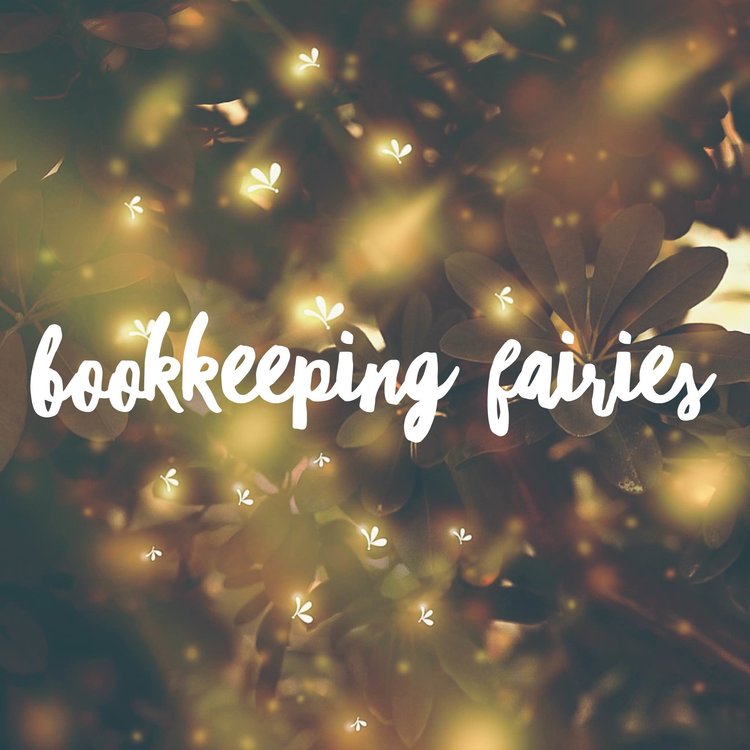 Is there really such a thing as bookkeeping fairies?
Wednesday, September 28th, 2016
Is there really such a thing as bookkeeping fairies? According to an NCI client that coined that phrase, yes they absolutely do exist. These wonderful little creatures perform miracles for accountants all over the U.S. and beyond. While these fortunate accountants and their staff are home safely tucked into their beds at night is when the fairies begin their work on the other side of the globe. And boy, do they work, cranking out financial statements and bank reconciliations at an incredible rate and unbeatable price.
So who are these bookkeeping fairies? They're the highly trained staff at GKM Global who have worked with NCI clients for the past seven years and with our sister accounting firm America's Choice for the past 18 months now. My staff at America's Choice continue to be astounded at the speed and accuracy of their work, as do I. What really amazes me though, is this, why are more of our clients not already signed up with GKM? The benefits are obvious and often touted by NCI. They will lower your processing cost and speed up your production, for starters. It also takes away the pain of staff management including hiring, training, firing and retiring personnel. I have not once in the past 18 months had to sit anyone from GKM down to have a heart to heart talk about their showing up late or not meeting deadlines and neither have any of my in-house staff. How's that for pain-free practice management?!
There's also the savings of no payroll taxes and an incredibly low hourly work rate, averaging just $11 per hour. They just keep working their magic night after night while we go home and have sweet dreams of completed work and stress-free client processing. Then low and behold, you arrive at work in the morning to find completed client files awaiting your final review. It's truly a magical experience.
Are you ready to reap the rewards by putting your own group of "bookkeeping fairies" to work? If so, contact Viji Sudhakar at 609-240-5130 or email her at viji@gkmtax.com and let her know that NCI sent you.
---
Bruce J. Clark, CEO Author, NCI Effect, Explosive Client Growth Plan for Accountants and CPAs Beyond the NCI Effect, Sales Strategies That Matter to Grow an Accounting Practice www.ncieffect.com