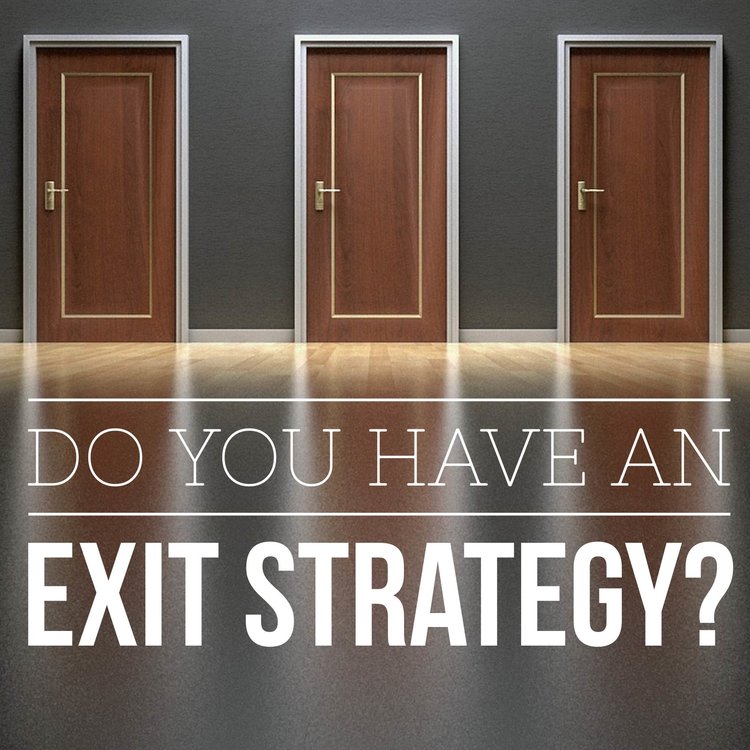 Do You Have An Exit Strategy?
Wednesday, September 28th, 2016
ARE YOU ASKING ANY OF THE FOLLOWING QUESTIONS AS YOU CONTEMPLATE SELLING YOUR ACCOUNTING PRACTICE?
Will I find the right buyer for my practice, my staff, and my clients?
Will I get paid? What's my risk of not getting paid, or not receiving what my practice is worth?
How much will it cost me to sell my practice?
When should I sell?
What is my role when engaging a brokerage firm? Will it be complicated or time-consuming?
What is my role in the transition of the practice to the new owner?
Can't I do just as good a job selling it myself?
Is my practice well-positioned to sell? If not, what do I need to do to make it attractive to buyers?
EXPERIENCE YIELDS RESULTS
Since 1991—New Clients Inc. has engaged in this dialogue with thousands of accounting professionals on the issue of selling a practice. We've translated that experience into a proven accounting practice sales methodology resulting in success stories from sellers and buyers nationwide.
Watch this brief video on why NCI:
WHY NEW CLIENTS INC?
Choosing New Clients Inc. to guide your accounting practice sale gains you access to:
Nationwide exposure to thousands of prospective buyers through our huge in house database. Your identity remains anonymous until we've developed a candidate for you to meet and evaluate.
Extensive promotion through integrated direct marketing, our search engine optimized website, email marketing campaigns, industry resources, and promotions localized to your geographic area.
Efficient use of your time, as we manage all inquiries, screen prospects, and present candidates meeting technical criteria (e.g., is the prospect capable of running your practice?) and who are financially situated to put a deal together. We require a personal financing statement from all prospective buyers.
Financial assistance for qualified buyers through our established banks with stable, experienced lenders specializing in funding accounting practice acquisitions, enabling many sellers to receive substantial cash at closing.
Complete confidentiality throughout the sales process to avoid prematurely alerting clients, staff, or your competitors.
We understand selling your accounting practice is an important—and often sensitive—personal and professional milestone. We'll listen to your circumstances and goals, and recommend an informed course of action. Contact us today at 1-888-NEW-CLIENTS (1-888-639-2543) for a complimentary, confidential initial consultation.
---
Todd Steinberg, Executive Vice President of Sales and Marketing
Todd Steinberg offers more than 20 years of experience emphasizing sales, marketing and business development in the industry of marketing accounting services. The scope of Todd's experience has spanned virtually all aspects of the accounting practice marketing industry. A respected leader in the industry, his experience includes developing new marketing strategies, NCI program sales, integrating financial planning and payroll services into accounting practices, providing sales and marketing support to NCI's 4,500+ clients, hiring and training of marketing personnel for accounting firms nationwide and speaking at regional and national conferences as an authority on marketing accounting services.
His career includes leadership roles such as serving as the National Seminar Director at NCI's Practice Development Seminar, Director of NCI's Practice Development Coaching program and Director of Monitoring and Support. He is also responsible for leading NCI's accounting practice sales division and has been personally involved in the sale of over 125 firms nationwide. Todd is Series 7, 66, Life, Accident & Health Licensed. In his spare time he enjoys working out and spending time with his wife Jessica and three young children Sydney, Ben & Brooklyn.