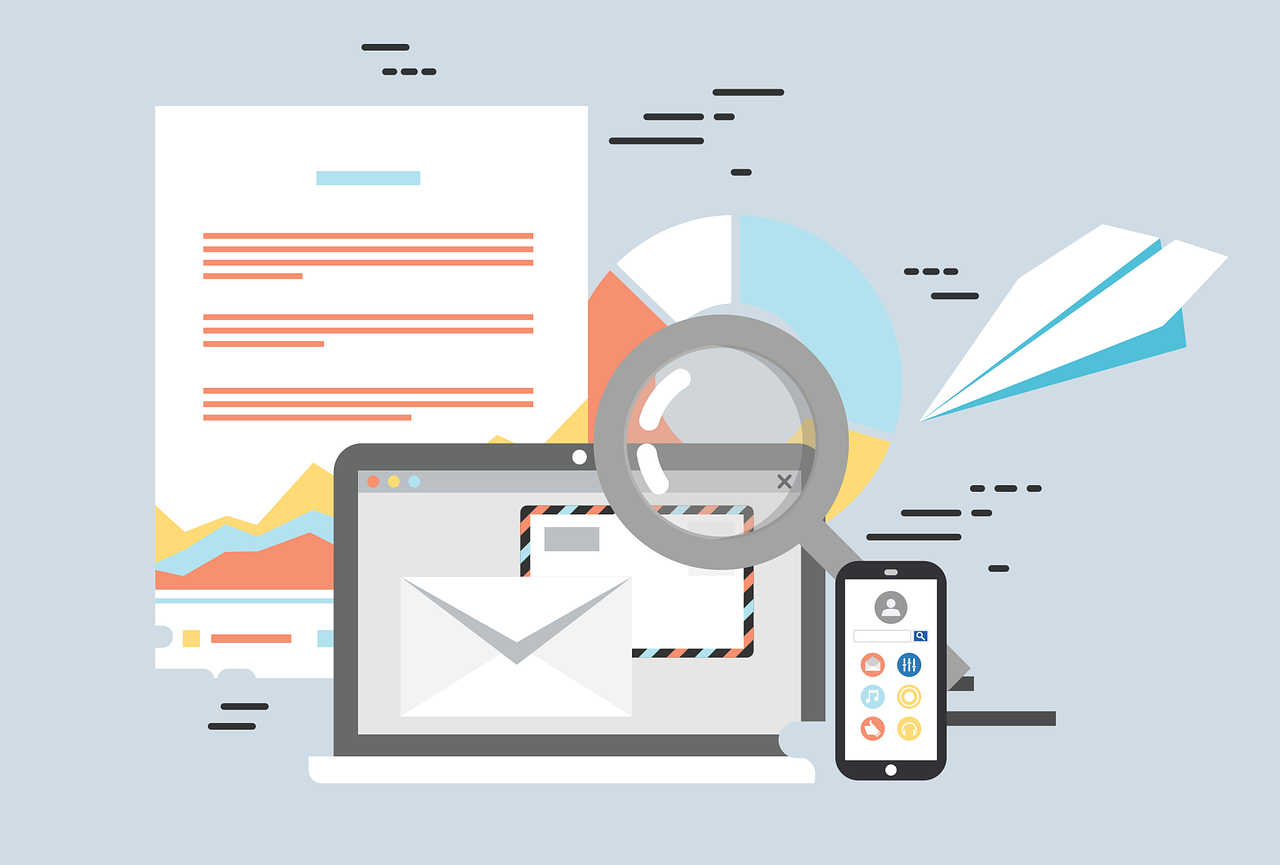 How to Market an Accounting Firm in the Digital Age
Monday, October 31st, 2022
In the digital age, accounting firms need to employ a variety of digital marketing techniques in order to reach their target market. Traditional marketing methods such as print ads and TV commercials are no longer as effective as they once were. In this blog post, we will discuss some of the most effective digital marketing techniques that accounting firms can use to reach their target market.
How Do You Market an Accounting Firm Digitally?
There are several effective methods for marketing an accounting firm for the digital age–including website optimization, email marketing, social media marketing, and paid advertising. We examine each of these in detail below.
Website Optimization
Your accounting firm's website is one of your most powerful marketing tools. Make sure that your website is optimized for search engines so that potential clients can easily find you when they search for accounting firms online. In addition, your website should be mobile-friendly and easy to navigate. Include clear calls to action on your website so that visitors know what to do next. Call to action examples for accounting firms can include "Request a Free Consultation" or "Schedule a Free Consultation."
Email Marketing
The future of email marketing is bright. The number of email users is expected to reach 2.9 billion and continue to rise. This presents a great opportunity for accounting firms to reach their target market via email. However, simply sending out mass emails is not enough. Your accounting firm's email marketing campaign must be carefully planned and executed in order to be successful.
Some tips for planning and executing a successful email marketing campaign for your accounting firm include defining your target market. Who are you trying to reach with your emails? Next, you should think about creating engaging and informative content. Your emails should be interesting and provide value to your recipients. Lastly, segment your email list. Send different types of content to different segments of your email list to ensure that everyone is receiving content that is relevant to them.
Social Media Marketing
Social media best practices are constantly changing, so it's important to stay up to date on the latest trends. That said, some accounting firms are hesitant to jump on the social media bandwagon. They worry that they won't be able to keep up with the constant changes or that they won't be able to effectively reach their target market. However, social media marketing is essential for accounting firms in the digital age.
There are a few key things to keep in mind when using social media to market your accounting firm. First, you need to identify which social media platforms your target market is using. Then, you need to create engaging content that will appeal to your target market. Finally, you need to be active on social media. Posting content regularly and interacting with your followers will help you build a strong social media presence.
If moving into the world of social media marketing sounds like a challenge, we have a solution. At New Clients Inc, we can help you create and execute a social media marketing plan that will help you reach your future clients by referring you to my sons firm Dream firms. Dream firms offers coaching and digital marketing help to create a steady stream of new clients coming through the door. For details visit www.dreamfrims.com.
Paid Advertising
Paid advertising strategies such as pay-per-click (PPC) advertising can be a great way to reach your target market. With PPC advertising, you can specifically target potential clients who are searching for accounting firms online. Additionally, PPC campaigns can be customized to fit your budget and your accounting firm's specific needs.
If you want to learn more about how your accounting firm can benefit from paid advertising, we can help. Dream Firms specializes in digital marketing for accounting firms. We can help you create and execute a successful PPC campaign that will help you reach your target market. At our Sales & Marketing Academy, you will learn the most effective sales and marketing system for accountants, including our newly developed digital marketing strategies. The best productivity tools and thought leadership resources will be shared with you so that you can apply these in your accounting firm immediately. Our team of accounting experts will show you how to attract more clients, develop a niche market, and differentiate your accounting firm from the competition.
Contact us today here or call us by phone at 1-888-639-2543. We look forward to hearing from you!