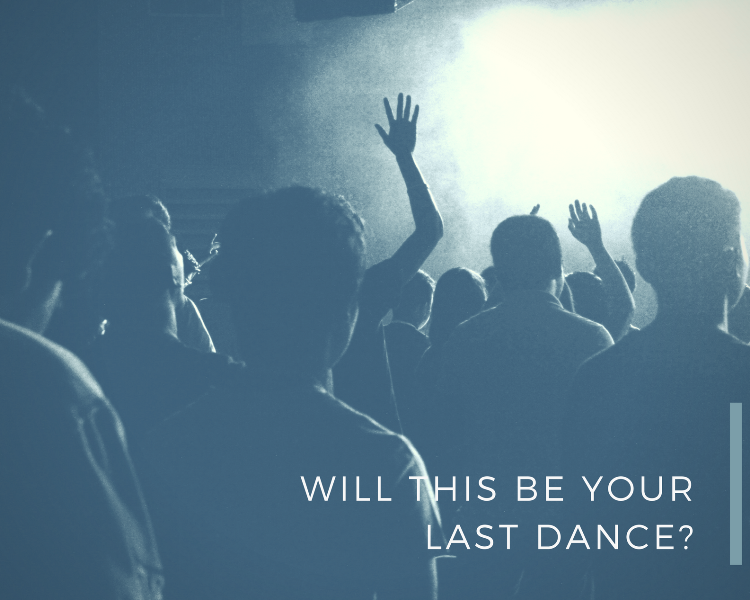 Is This The Last Dance For You?
Wednesday, May 24th, 2017
I borrowed that line from the famous song by Michael Buble, and while listening to it I thought of all the clients we've helped over the last 30 years. Whether it was to build their practices or the clients we've helped to facilitate the secure transfer of their lives most important asset, their business. More often than not, our clients do save the last dance for us and for good reason.
Our most recent practice sale landed our client a 130% multiple on his $720,000 practice. He ended up at closing receiving a sales price of $900,000 with 90% paid in cash!
Want to know the best part (besides that amazing multiple and 90% paid in cash)? This was after having his practice listed with two separate nationally recognized accounting practice brokers over a two year period who failed to find him the right buyer for his practice.
NCI on the other hand, found several qualified buyers within weeks of receiving his listing.
While I can't promise you the same outcome for your firm, I can promise you we will do our very best to find, prequalify, and close the sale on your terms and in your time frame.
Plus if you are a NCI client you'll receive a discount off our standard commission rate getting you the best deal, while at the same time saving you money.
If you're ready to two-step out the door, allow NCI to work our magic and make your last dance one that will literally having you dancing for joy.
Call today 800-338-0778 for a free no cost or obligation of the value of your practice or click here to schedule an appointment with our practice sales specialist.
Click here to attend an upcoming webinar on Succession Planning: Keys to Selling Your Practice.
Sincerely,
Bruce J. Clark, CEO
Author, NCI Effect, Explosive Client Growth Plan for Accountants and CPAs
Beyond the NCI Effect, Sales Strategies That Matter to Grow an Accounting Practice
www.ncieffect.com