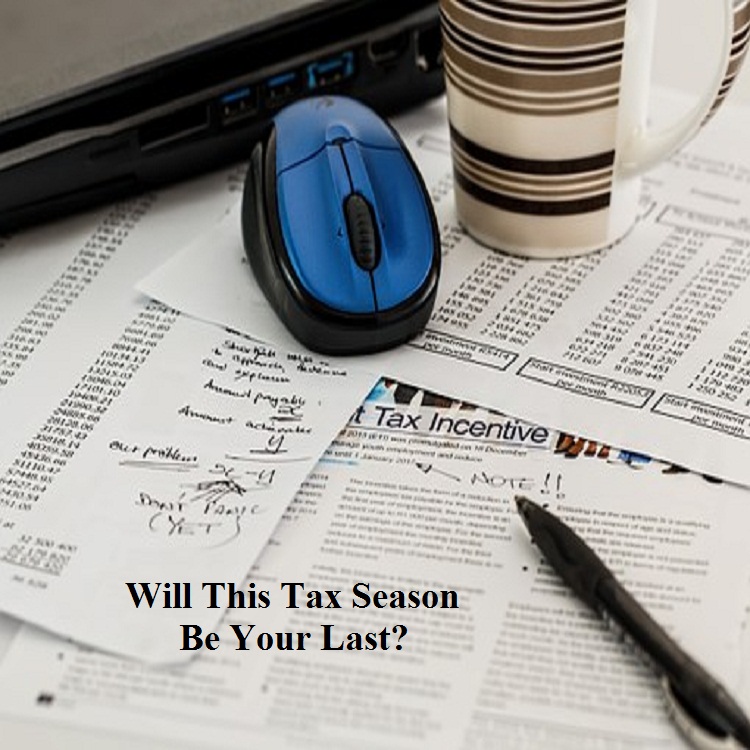 Will This Tax Season Be Your Last?
Thursday, April 6th, 2017
Have you been saying for years that this tax season will be your last? If so, maybe it is time to get involved in other areas of life. Whether it is retirement, another business interest or simply a change of pace, let NCI help you sell one of your most valued assets. Since we work with and talk to thousands of accountants nationwide we found ourselves in a natural position to bring buyers and sellers together. Working exclusively with accountants gives us the knowledge and a competitive edge on how to facilitate a smooth and successful transition where most other business brokers may treat your practice like any other business sale.
Some of the key benefits of our service include:
-Protect your privacy by concealing your identity and that of your practice.
-Pre-Qualify buyers financially so you are only meeting with capable professionals.
-Provide financing sources to cash you out at closing. We work with several lenders to try and get you as much money at closing as possible.
-Handle all negotiations. You won't ever have to argue price, terms, guarantees, etc.
-Provide first drafts of contracts to help minimize your legal fees.
Make proven suggestions to facilitate a smooth transition between you and the new owner. This helps prevent client attrition.
-Market your practice via our web site, company newsletter plus our huge in-house database.
Presently we have many financially qualified buyers who are extremely interested in purchasing a firm after tax season
Since the main thrust of our business remains focused on building accounting firms, our fee is normally a lot less than what most other brokers would charge. In fact, should you list your practice for sale before May 1st, 2017 we are offering an additional 1% discount off of our standard performance fee.
If this has been in the back of your mind for a while now call 1-888-NEW-CLIENTS for a no cost, no obligation valuation of your firm to help determine if now might be the right time for you to sell/merge.
Todd Steinberg
VP of Marketing and Sales